Good news! Anonymous Pet has been found!
Lost Date
June 28th, 1:49am
Wearing collar?
Yes
Wearing DocuPet tag?
No
Found Date
June 28th, 4:28am
She may be injured. She broke a glass window. She responds to maya and "come here" usually. Very friendly and has a star wars collar on.
Map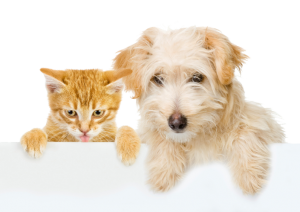 Are you a Pet Owner?
License now and receive:
Free HomeSafe™ Lost Pet Service
Tags that help all pets by supporting local animal welfare initiatives
Beautiful tags linked to a secure online profile