There are currently no lost pets in the City of Boulder.
Pet Health
Human Foods that Can Harm Your Dog
DocuPet Corp.

While you'd do anything for your pooch, offering people food is not always a safe idea. Find out which human foods can harm your dog.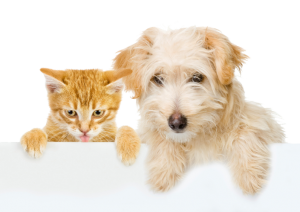 Are you a Pet Owner?
Free HomeSafe™ Lost Pet Service
Perks for Pet Owners: Get Deals on Pet Products
Beautiful tags linked to a secure online profile