There are currently no lost pets in the City of Boulder.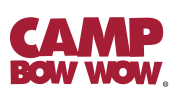 Contacts
Camp Bow Wow Boulder
3631 Pearl St
Boulder, Colorado
80301
Free Day and Free Bath!
Free Day of Doggy Daycare and a Free Bath

Camp Bow Wow Boulder
Discount Price $0.00
Regular Price $59.00

Description
DocuPet Boulder Members who are first-time customers at Camp Bow Wow Boulder will receive a free day of doggy daycare and a free bath for their furry friend!
Restrictions
First-time customers only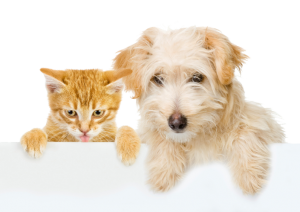 Are you a Pet Owner?
Free HomeSafe™ Lost Pet Service
Perks for Pet Owners: Get Deals on Pet Products
Beautiful tags linked to a secure online profile