All Lost Pets for Boulder
If you have found a pet please enter its tag ID below to lookup the pet's public information. If you can't find the pet's profile please contact DocuPet at 1-877-239-6072 so we can help get this pet home quickly!
There are currently no lost pets in the City of Boulder!
Pets Returned Home
Tri-color Mixed- looks most similar to a Lundehund
Lost Date
February 23/2019
Found Date
February 24/2019
Black/white Miniature Beagle / Blue Heeler Mix
Lost Date
May 6/2019
Found Date
May 6/2019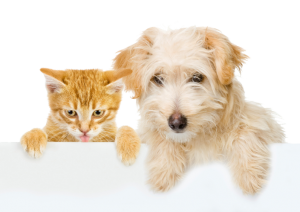 Are you a Pet Owner?
License now and receive:
Free HomeSafe™ Lost Pet Service
Tags that help all pets by supporting local animal welfare initiatives
Beautiful tags linked to a secure online profile